This store requires javascript to be enabled for some features to work correctly.
Vision

Creating bioregional products is our passion as we connect people to place while celebrating rituals of self care rooted in ancient traditions

Values

We create plant based products using mindfully gathered botanicals, ethically & locally sourced ingredients and use eco friendly packaging
Promise

We promise to create natural products that reflect this regions' unparalleled wilderness with your skins best intention in mind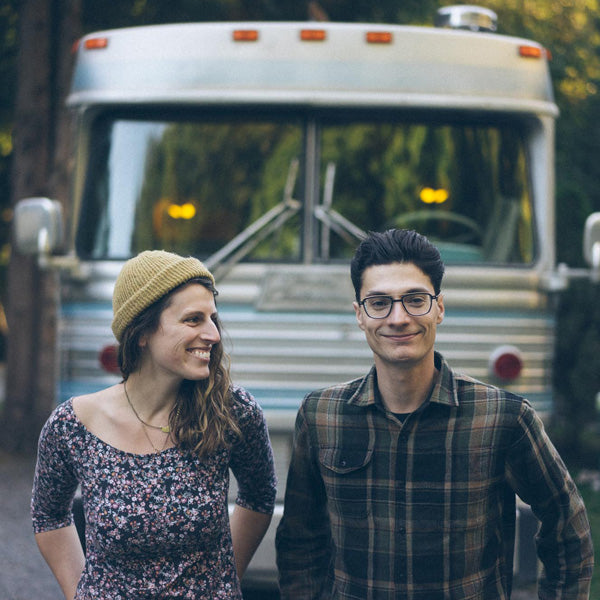 About Boreal Folk APOTHECARY
Boreal Folk is a unique company handcrafting natural skincare products inspired by Canada's wilderness. Their products are made from sustainably gathered botanicals and locally sourced Canadian ingredients. They use minimal recyclable glass & biodegradable packaging to minimize the company's footprint.
Creators Raphaëlle Gagnon & Mark Coelho are a dynamic duo that live in the forest. The product line is inspired by the beautiful boreal forest and their products clearly reflect its unique essence. They live & work on traditional Sḵwx̱wú7mesh, Stoney Nakoda & Anishinabeg lands.
We stand with the earth's caregivers, land protectors and water keepers.
With the best intentions for your skin in mind
We handcraft our potions using regional earth based ingredients that share with you the healing power of nature. We invite you to join us in celebrating rituals of self care rooted in connecting with the wilderness.
Testimonials
"I just got my order, including my fireweed face serum! I'm so in love with these products!! Thank you for creating such a beautiful, local & earth friendly service & business!"

- Michelle Gauthier

"I Absolutely adore every single Boreal Folk product. I haven't tried anything that I haven't loved. Can't believe how great it all is. I could go on and on about it. Love it all! Their soaps are to die for. Love the face oils and the soak is divine. Do yourself a favour and pamper yourself. Buy from Boreal Folk! It's heavenly!"

- Wendy Macdonald

"So much love and care poured into everything you do. I recently discovered your products and I love them dearly!"

- Maria Carrera

"First time customer this fall and I was so impressed with your business ethic, your products, your attention to detail in packaging, labeling etc that I did a second purchase. Thank you so much"

- Elkie Sway

"The ethic of stewardship, dedication to place, and beautiful quality of these products are so inspiring!"

- Jill Zarzeczny
BOREAL FOLK PRODUCTS ARE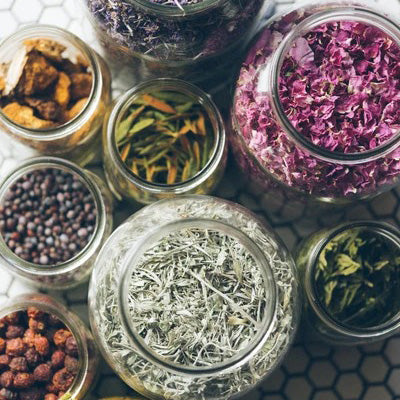 Our wildcrafted products
Our botanical creations are made from ethically wildcrafted herbs mindfully gathered in various forests throughout Canada. We choose to work with plants that are considered weeds, invasive as well as up cycle plant matter that has been effected by the logging industry. We dry, infuse, macerate, extract and distill plants for their unique aromatic and therapeutic properties. This enables us to capture the terroir of the land giving our product line its authentic & unparalleled essence. We believe reciprocity is at the core of wildcrafting so we practice various methods of giving back to the land by planting trees, bulbs, shrubs, flowers and seeds.